Sunrise At:

5:05am

Sunset At:

7:14pm
Nothing Is Impossible With Allah
So lose not heart, nor fall into despair, for you will be superior if you are true in faith.
Take A Tour
Islam is an Abrahamic Monotheistic Religion
Once you begin to see everything beautiful as only a reflection of God's beauty, you will learn to love in the right way.
Take A Tour
KNOW THE REAL HISTORY OF ISLAM
ETHICAL & MORAL BELIEFS THAT GUIDES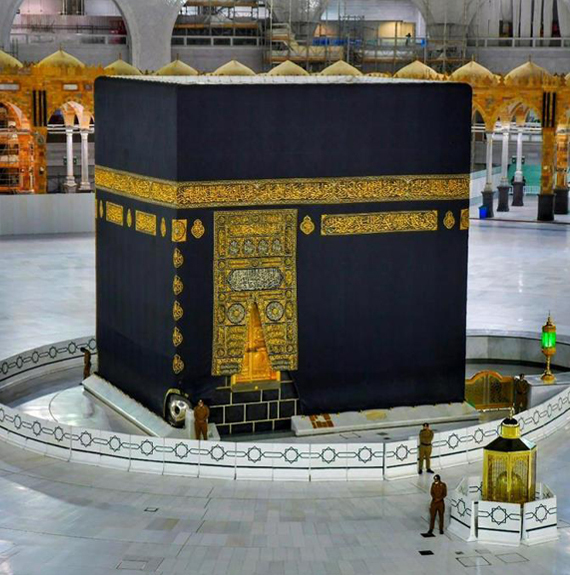 The word "Islam" means "submission to the will of God."Followers of Islam are called Muslims.Muslims are monotheistic and worship one, all-knowing God, who in Arabic is known as Allah.
The history of Islam concerns the political, social, economic and cultural developments of Islamic civilization. Most historians believe that Islam originated in Mecca and Medina at the start of the 7th century CE. Muslims regard Islam as a return to the original faith of the prophets, such as Adam, Noah, Abraham, Moses, David, Solomon and with the submission (Islam) to the will of God.


Welcome To The Islam Home
The is not just a mosque for prayers rather it is a community center for all. The Center is committed to preserving an Islamic identity, building and supporting a viable Muslim community, promoting a comprehensive Islamic way of life based on the Holy Quran and the Sunnah of Prophet Muhammad.
Go to Allah Before its to Late
Islamic:, 9 Shawwal 1441 AH - Monday, June 1, 2020
Belief in one God (Allah)

Belief in the Angels

Belief in the holy books sent to all the prophets including Torah that was revealed to the prophet Moses, Bible that was revealed to the prophet Jesus, and Qur'an (Koran) that was revealed to the prophet Muhammad.

Belief in divine decree. This means that God is all-powerful and nothing can happen without His permission, however, he has given human beings freedom to choose whether to be good or bad. In the end, everyone will be questioned about how they lived in this life.
Services We Offer
Great teamwork is the only way we create the breakthroughs that define our careers.
Application Development
Building experiences that delight people around the world.
Marketing
Supposed to generate the largest possible user coverage using a variety of activities.
Learning
Provide the best and easy platform for Learning with the help of technologies.
Community Service
Benefit and betterment of community without any form of compensation.
The Pillars of Islam
Sell this life for the next and you win both of them. Sell the next life for this and you lose both of them.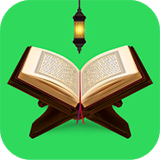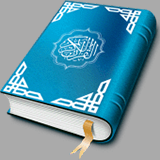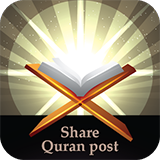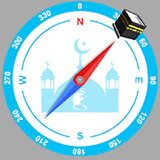 Connect to Qibla And Prayer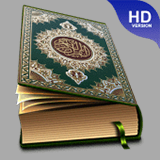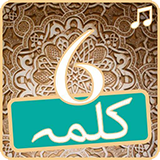 Recent News & Updates
Don't just modernize and digitize your world, but also yourself.